Hacktoberfest is here!🎉


Hacktoberfest is a month-long celebration of open source software. Our community "Emisha" has been organizing this event for the second time to bring more student developers into Open Source Software development. In this event, students can work with any open source project of their choice. Our awesome team members and mentors will be there to help you with anything. Join us at Gandhi Institute for Technological Advancement on 20th of October.
"This is your chance to push the boat out."


Visit Official Site
Brought To You By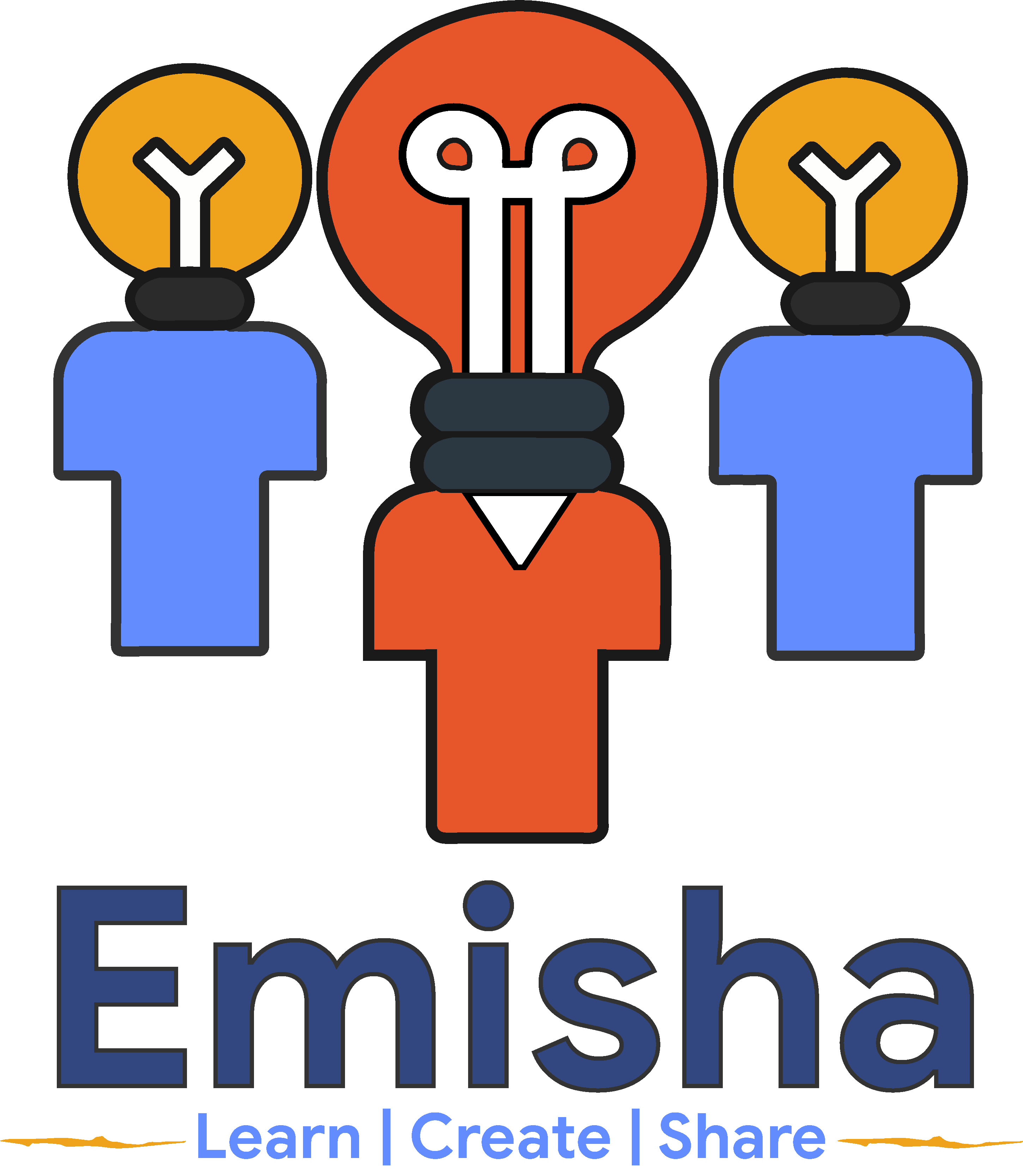 Announcement
We've some exciting news for you! 🎉📢 You definitely be knowing this guy @jlengstorf Maybe from his @FrontendMasters course, or) if you're into React & GatsbyJS or) from his live show learnwithjason.dev or maybe from his YouTube Channel. He was previously at GatsbyJS, IBM.

Recently, Jason presented a talk on Open Source at @react_india . We managed to communicate and got his exclusive slides from the talk, which we will present in our HactoberFest Extended event. Thanks to @jlengstorf for letting us do this. ♥️ 😃 🙌
How to participate
Make sure you have registered yourself on Hacktoberfest official website. Once registered, you can find any projects suitable to you and start contributing. But make sure that you only contribute to those issues which have the hacktoberfest label.

You can also contribute to one of our own open-source project called EcommEasy which lets you build E-commerce Application Seamlessly.
In the EcommEasy repo you can find some open issues like :
- Integrate Razorpay or any other Payment Gateway to the project
- Fix some bugs in the application
- Or issues related to the documentation etc.
So what are you waiting for ?
Venue - GITA College , BBSR.
Event Date- 20th October, 2k19.
Timing - 9:00 AM TO 5:00 PM.
-----Sessions-----
Welcome Keynote - Tadit Dash
⇓
Say Hi to OpenSource and my GSoC experience - Siwani Agrawal
⇓
How we can make OpenSource more open? - Priyabrata Pati
⇓
Introduction to Git & GitHub using CLI - Aftab Alam
⇓
Now its time to contribute to OpenSource!!!

Glimpses of last year event...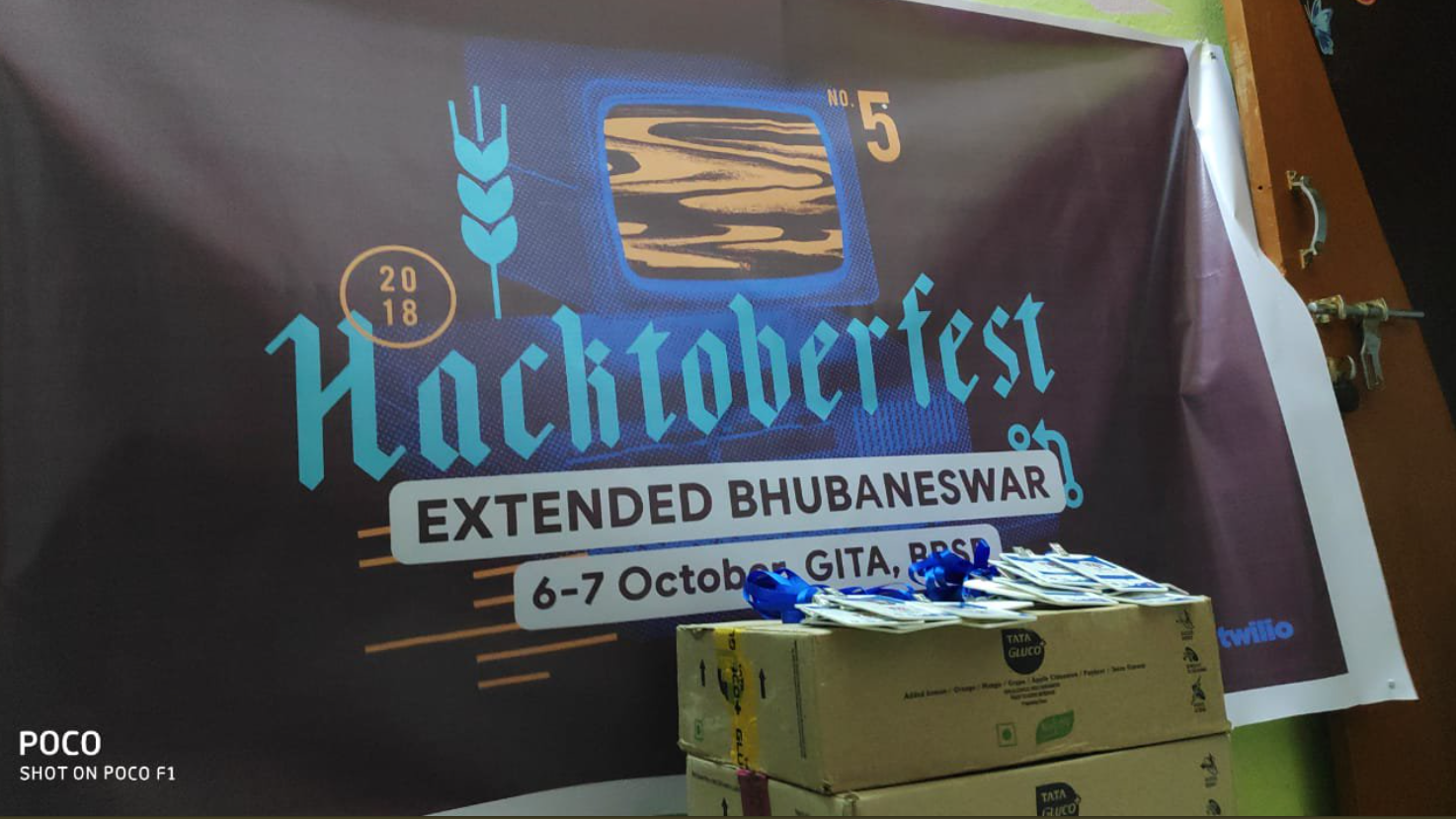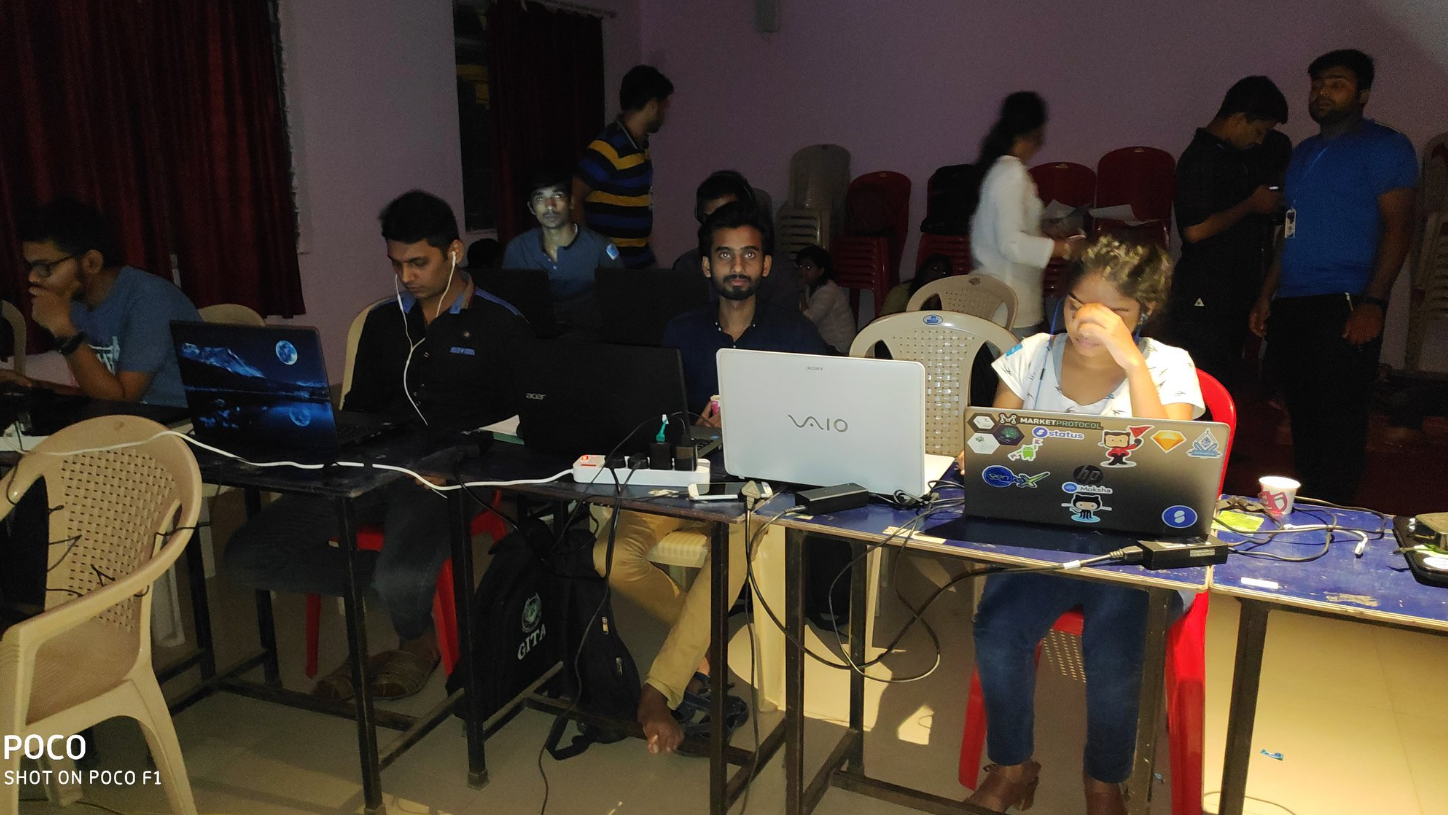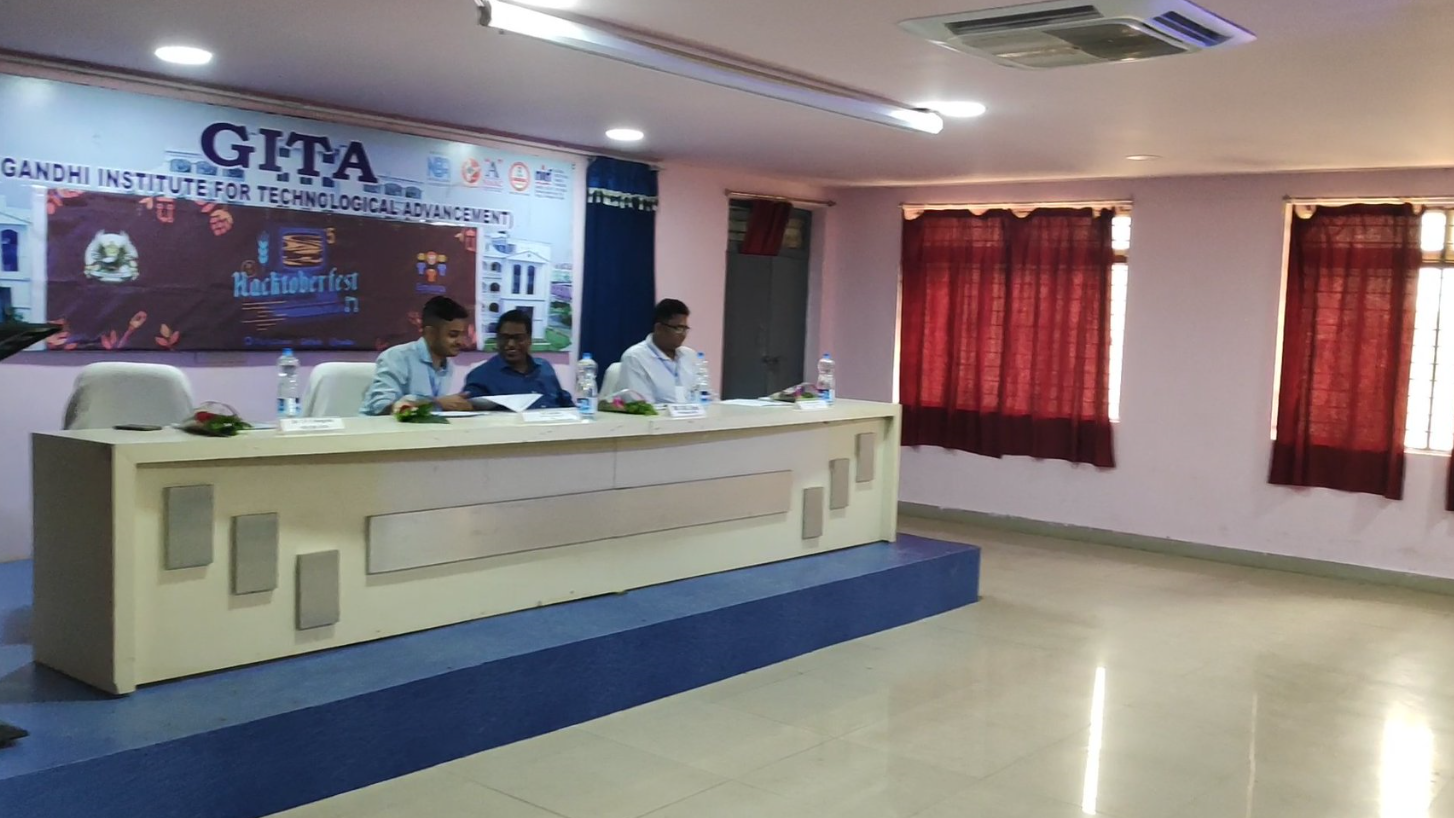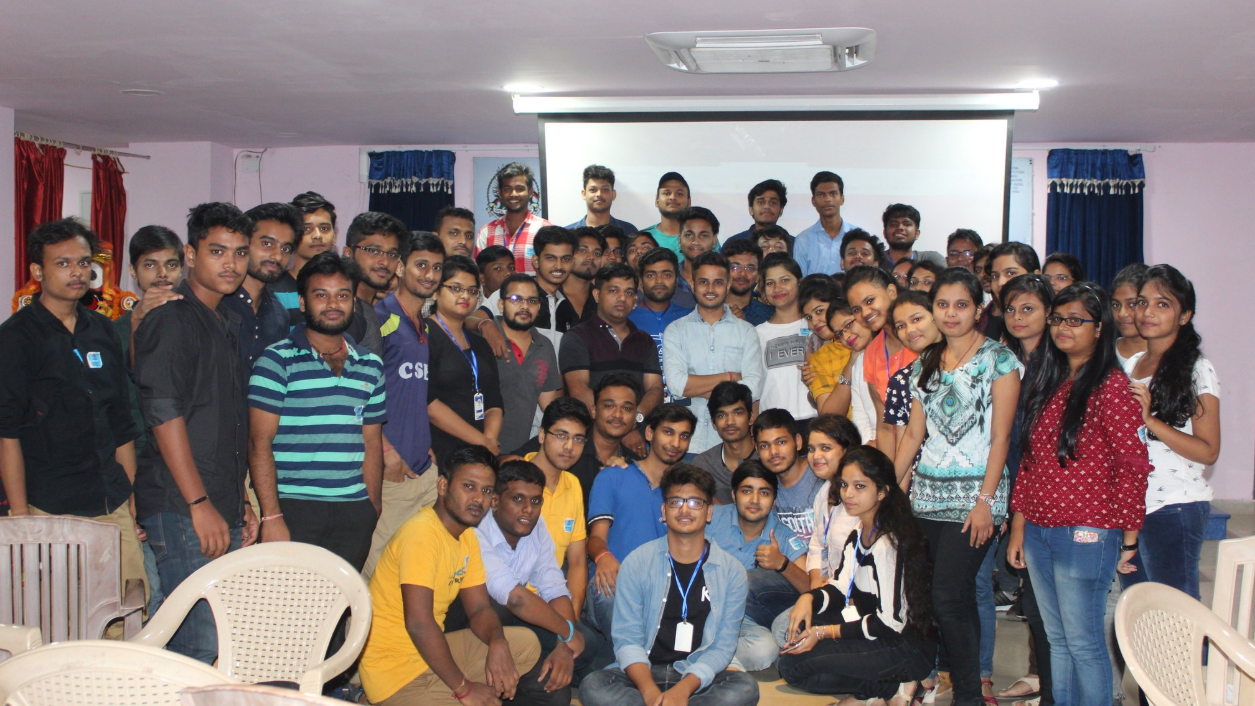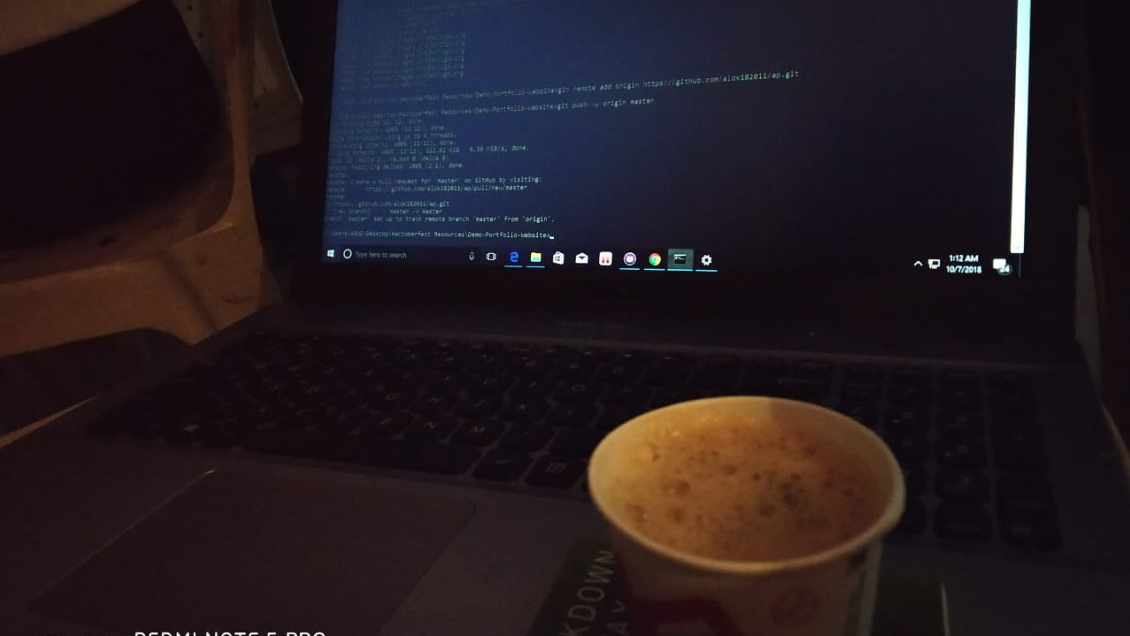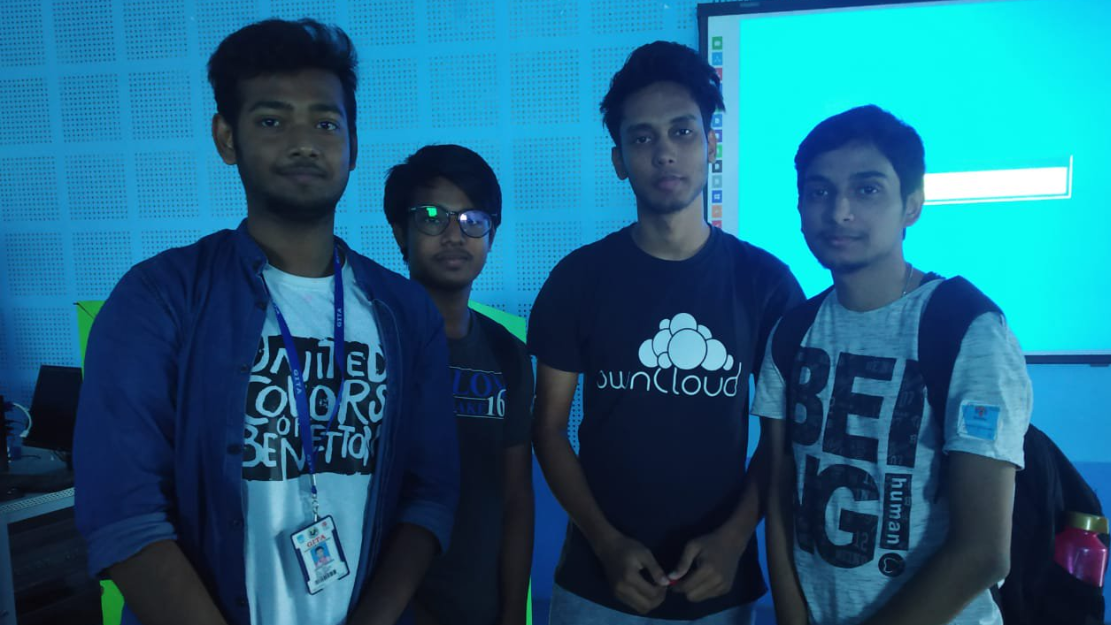 SPEAKERS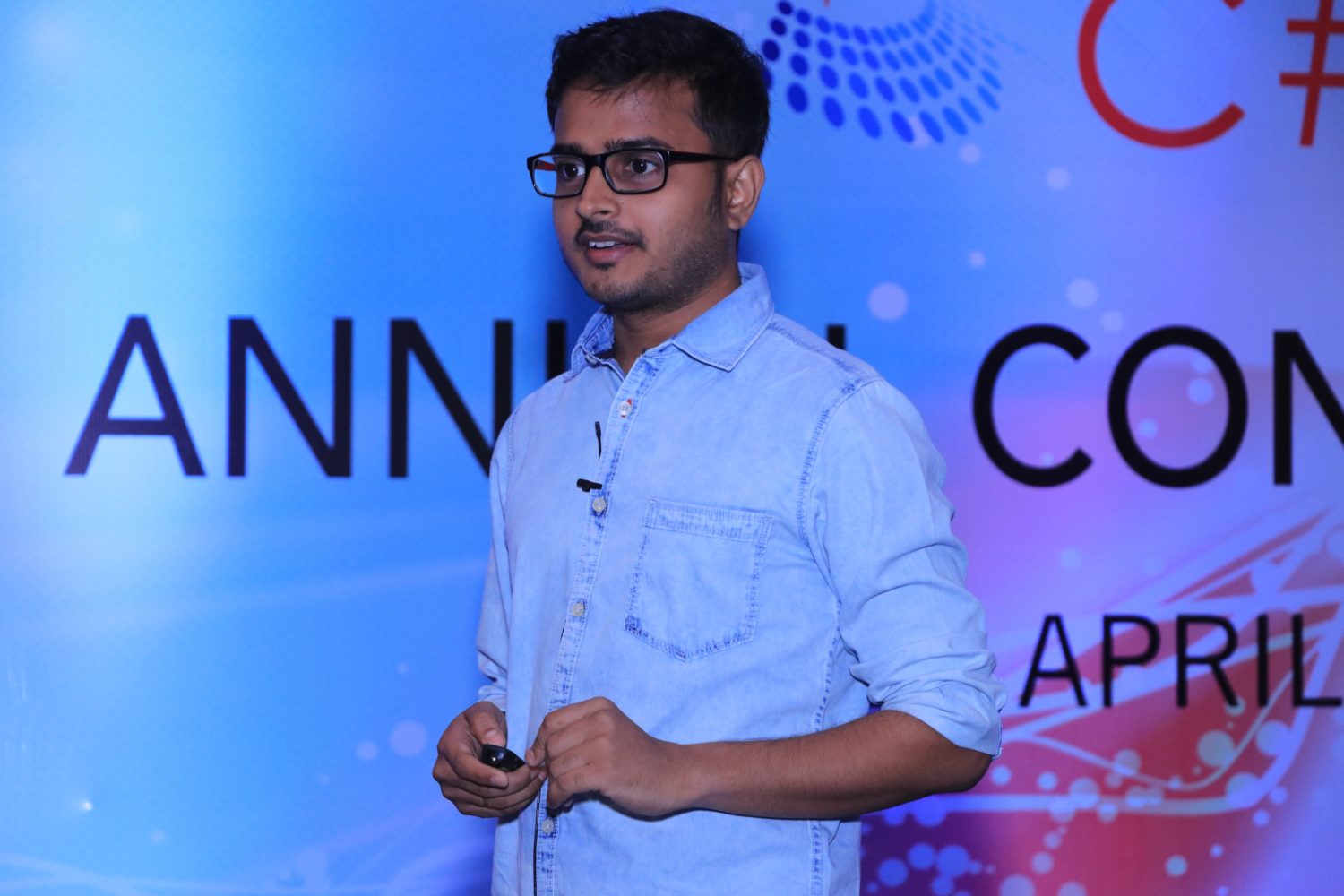 Tadit Dash
Software engineer , author

Tadit Dash is a Software Engineer in Mindfire Solutions, Bhubaneswar.He is also a Technical Book Author by passion. He has authored bestseller books in the category of Software and Computer Science.


Priyabrata Pati
software engineer

Senior Software Engineer at Kare4u Healthcare Solutions Pvt Ltd.Technical mind with skills - REST, MVC, Micro services, Databases, AI, Machine Learning, Web and Mobile applications, Java, Python.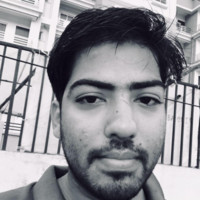 Aftab Alam
Associate Lead at Mindfire Solutions

Associate Lead with a demonstrated history of working in the computer software industry. Skilled in PHP, MySQL, Wordpress, Woocommerce, MVC, Laravel, HTML, CSS, Bootstrap, ReactJS. Strong engineering professional with a Bachelor of Technology (B.Tech) focused in Computer Science from Gandhi Engineering College.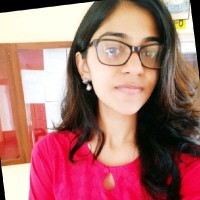 Siwani Agrawal
Google Summer of Code 2019 at AOSSIE

Siwani is final year undergrad and Computer Vision enthusiast. She has completed her GSoC 2019 internship at AOSSIE and has been contributing in open source for past 3 years. Working on a Google Assistant app to bring awareness about carbonfootprint, writing tests on JEST and solving real world problems is what she loves apart from making memes on life and sitcoms.


FAQ's
Everyone is welcome to apply, be it students, professionals.
At Gandhi Institute for Technological Advancement (GITA), Bhubaneswar from 9:00 am to 5:00 pm .
Your college ID, laptop, phone, chargers etc. A secret tip would be to wear a Geeky T-shirt. 😜
Absolutely no, It's free of cost.
No. But don't worry, there are restaurants nearby. We hope that you will attend the event anyway!